Alvarez wants Bong Go to run for senator under PDP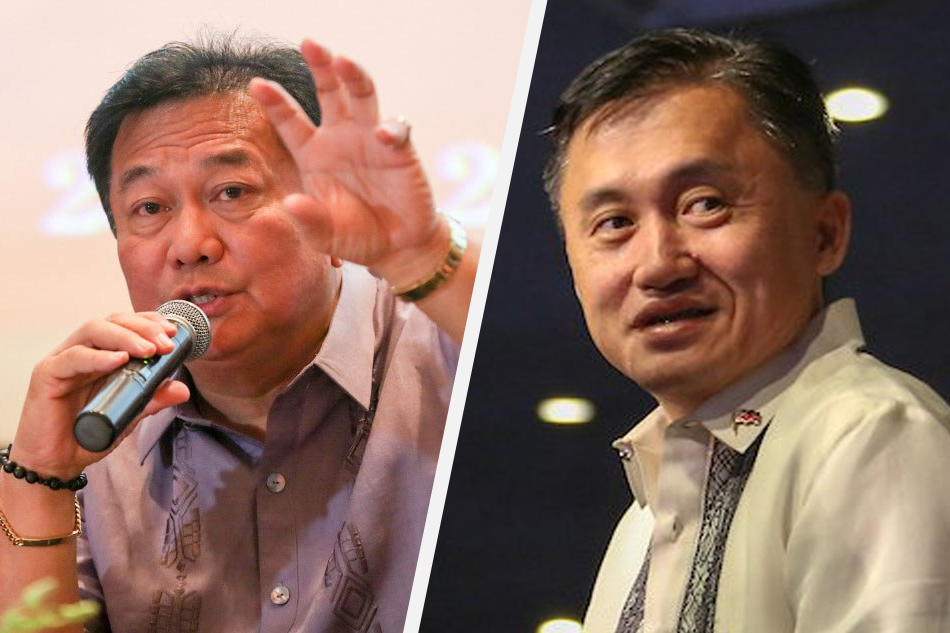 MANILA- House Speaker Pantaleon Alvarez on Thursday said he would like to convince Special Assistant to the President Christopher "Bong" Go to run for senator in 2019.
Alvarez made the announcement in a speech during the mass oath-taking of new Partido Demokratiko Pilipino (PDP) party members in Negros Oriental.
"I'd like to convince someone to run for senator. I'd like to convince Christopher Lawrence Go...," he said.
The lawmaker said he wants Go, who hails from Davao City, to run under PDP because the party needs to field a candidate from Mindanao.
Go said last week he is not interested in seeking a Senate seat.
"I would like to publicly state that I am not interested in running for a Senate seat," he said.
"I have dedicated my life to serving PRRD (President Rodrigo Roa Duterte) and I am committed to stand beside him 'til kingdom come," he added.
Bong Go says won't run for senator
Other personalities being floated by Alvarez as possible senatorial candidates of the party are Oriental Mindoro Rep. Reynaldo Umali, Maguindanao Rep. Sajid Mangudadatu, and Negros Occidental Rep. Alfredo "Albee" Benitez.
Alvarez to include Umali, Muslim bet in PDP Senate slate
Source:
Google News